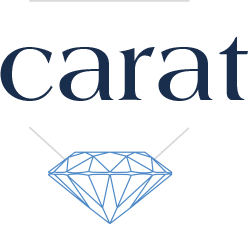 An ancestral weight unit from the East
The carat is a unit of weight. It's originates from the orient, where, in ancient times people used carob seeds to weigh precious stones.
For example: 1ct=0,2g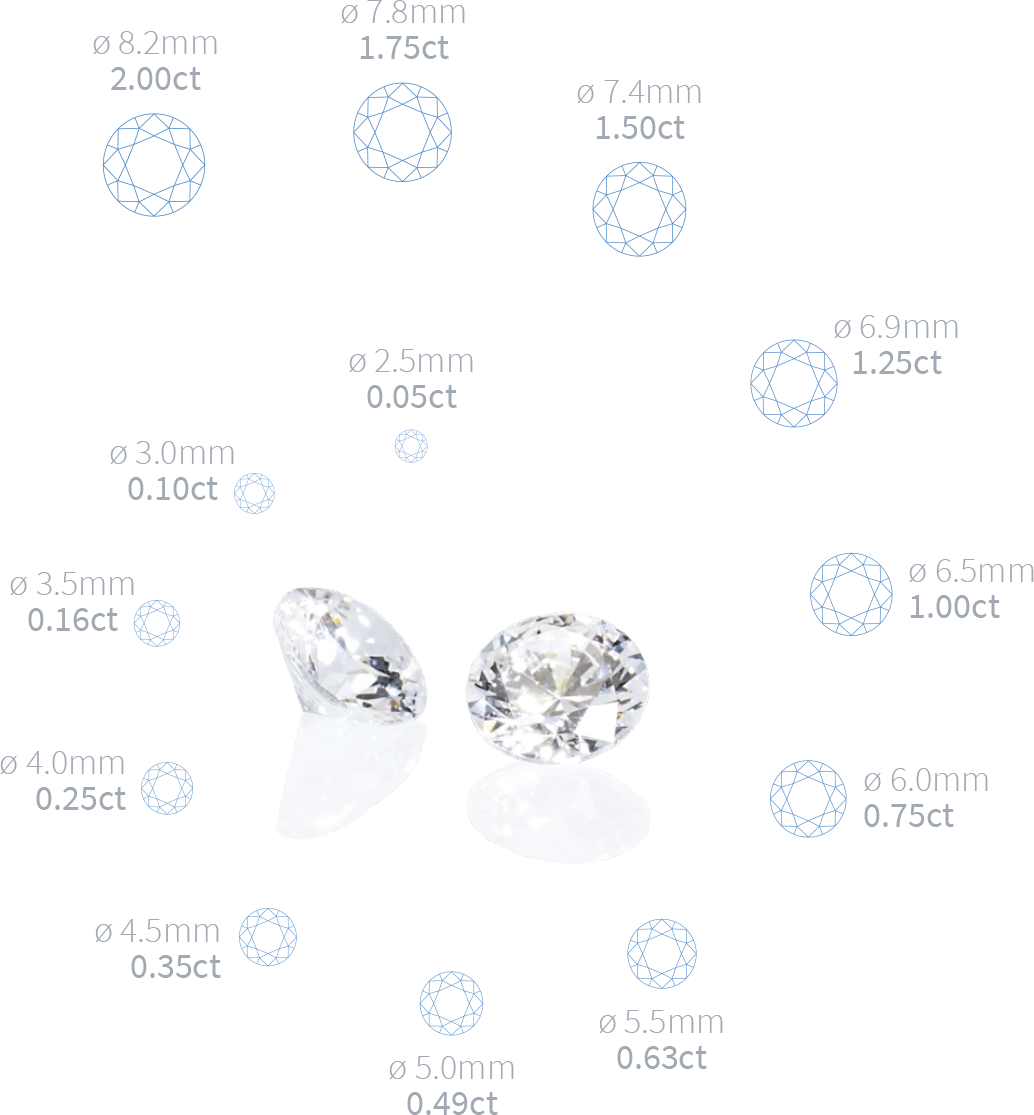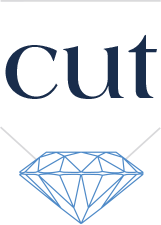 The choices of a diamond's shape is a matter of taste
Most diamonds are cut in the brilliant round shape, but other cuts are very popular as well. The choice of a diamond's shape is a question of taste.
| | | | |
| --- | --- | --- | --- |
| Brillant | Marquise | Pear | Heart |

Too flat
a cut light escapes

Ideal cut
the light reflects back to the observer

Too deep
a cut light escapes

One of the cutter's goals is to make sure that the cut allows light to go through in the best possible way in order to optimize the diamond's fire.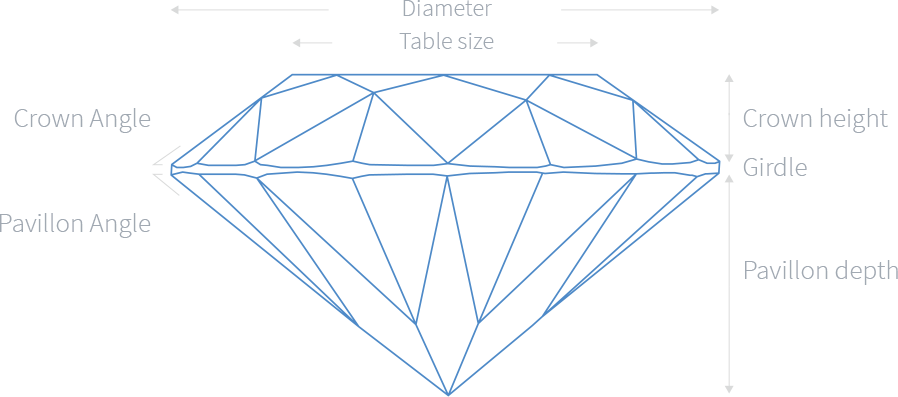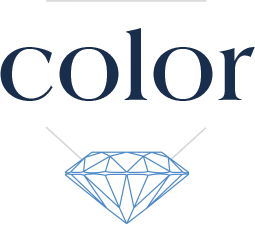 The most famous color is the white
The most famous color is white. To be more precise, one should say absence of color. Most diamonds have a small trace of yellow, brown, or gray.
D
Exceptional white+
River
E
Exceptional white
F
Rare white+
Top Wesselton
G
Rare white
H
White
Wesselton

I

J

Slightly tinted white

K

L

Slightly tinted color

M

à

Z

Tinted
There is a wide variety of colored diamonds, very rare and very valuable.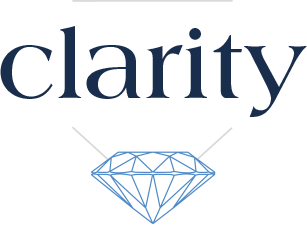 Inclusions in the diamond tell their story
Il existe une grande variété d'inclusions dans le diamant qui peuvent nous raconter son histoire, son origine et ses particularités. Ces inclusions peuvent aussi modifier sa transparence.
Cette graduation se fait par un expert (dimantaire, gemmologiste) avec une loupe grossissant 10 fois, aplénatique et achromatique.
IF
Internally Flawless

A diamond having no visible inclusions when examined under a lens magnifying 10 X

VVS1-VVS2
Very Very Small included

Very, very small inclusion(s) barely visible (10 X mag.)

VS1-VS2
Very Small included

Very small inclusion(s) barely visible (10 X mag.)

SI1-SI2
Slightly Included

Small inclusion(s) easily visible (10 X mag.)

I1-I2-I3
Imperfect

and/or multiple inclusion(s) visible with no magnification